Triad Rx, Inc. Advantages
Our Story
Triad Rx, Inc. has over 30 years of combined experience in the pharmaceutical industry. In addition to Triad's solid basis in meeting the community's dispensing needs, Triad has over 10 years experience in compounding and is USP <795> compliant if your physician decides that you need custom medications.
Our Values
Customer Relations: At Triad, our highest priorities are healthy patients and satisfied customers. You are important to us and you can expect us to go the extra mile for your business. Superior customer service is the hallmark of Triad. We are proud to serve you and work hard to earn your business!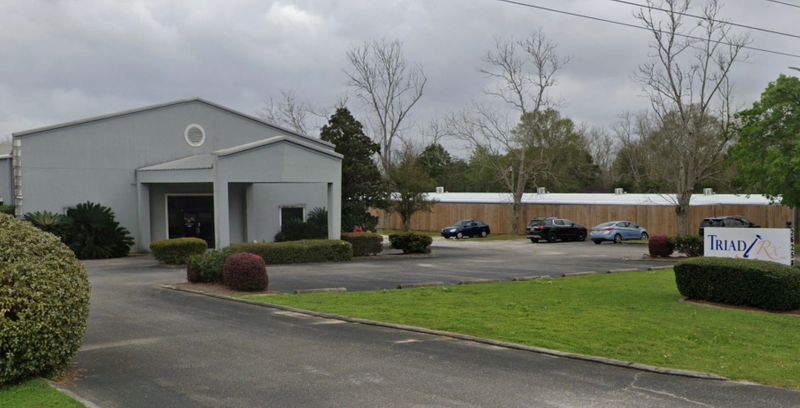 Welcome to Our Pharmacy
Triad Rx has been serving the community of Daphne since 2012. We are licensed in over 45 States and ship nationwide. Being a community staple, we've proudly taken on the role of improving Daphne's health care by providing fast and personalized service. We strive to make every experience you have with us a great one. We specialize in wellness medications including hormone replacement therapy, sexual disfunction, hair loss solutions, dermatology medications, and weight loss medications. At our pharmacy, your family is our family. Stop by today and let Triad Rx become part of your family.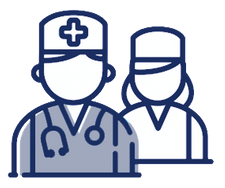 Our Staff
Whether you speak to a pharmacist, technician, or assistant, we pride ourselves on providing you with the most accurate and helpful information regarding you prescription medications and wellness as a whole. Our friendly staff is dedicated to ensuring that you receive expert care on every visit. Visit us to experience the Triad Rx difference.